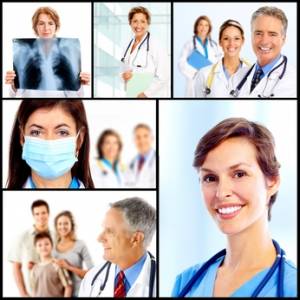 Welcome and thank you for visiting Find CNA Classes! This site is privately-owned, and provides general information on Certified Nursing Assistant classes, training, certification and employment. It is not directly affiliated with any of the schools, governing bodies or other organizations discussed.
Any reviews, recommendations or advice provided is based solely on the opinion of the webmaster, is pulled from information freely available in the public domain, and should not be interpreted as a paid endorsement of any program or service.
Contact Us
If you have any questions, comments or concerns about the content featured on this site, or find any part of it to be inoperative, please contact the webmaster at bethany@findcnaclasses.net. Thank you again for visiting FindCNAClasses.net, and good luck in pursuing your career in healthcare!